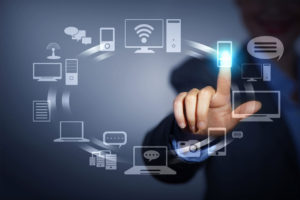 Small to medium-sized businesses are often the hardest hit when it comes to IT problems because they lack the in-house resources to cope. Lost time and lost data on your systems and your telecommunications devices can mean a hit to your bottom line; a real frustration for many companies.
Our Managed IT Services are within reach for the average business in Milwaukee, from day to day support to disaster recovery services. No matter what systems or devices you use, we'll help you experience the freedom of less downtime and higher productivity.
IT Support and IT Management from AF-Technical Resources is the answer, bringing predictability and reliability to your technology!.
Spend the time necessary to fully know your business, your budget and exactly what you expect to give you the IT Support Services you want, NOT what we want.
Deal proactively with computer support to prevent lost time, data and other disasters from taking place, instead of reactively dousing the fire.
Back up all the Technology Services we recommend, by giving you our 100% guarantee.